Your Business Website WILL Be a Hacker's Target at Some Point in the Near Future!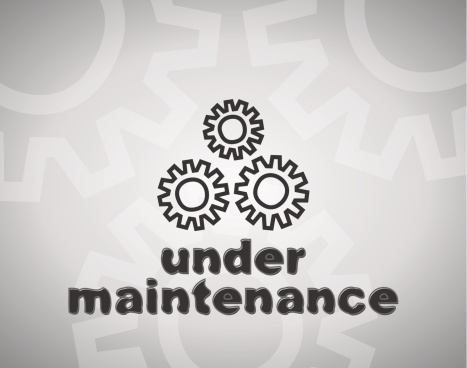 In the past, tech geeks were the only ones with the ability to successfully hack a business website. But those days are long behind us! Nowadays, it's fairly simple for almost anyone to hack a business website without much difficulty or effort. In fact, a computer hacker can use a search engine to find all the tools necessary to bring your website down and potentially ruin your corporate reputation.
Are You Familiar With The Steps Commonly Used to Execute a Successful Hacking Effort? Your Website WILL Be a Hacker's Target at Some Point in the Near Future!
Your website can and probably will become a hacker's target at some point in the near future. If you're not familiar with the steps commonly used to execute a successful hacking effort, there's a good chance you won't be able to realize when the attack is happening.
Here are three easy steps hackers take to execute a successful hacking effort:
Identify as a target: A hacker will identify your website as a potential target for an attack. If your website qualifies, they'll try various tools, including Google Dork or Google Hacking, to execute a vulnerability check against your website.
Spot the vulnerabilities: Acunetix, a windows-based application, allows a hacker to test your website. While Acunetix was created for website developers to test their websites, hackers have cracked the free trial of the software to target websites.
Execute the attack: Hackers will use various types of attacks, from SQL injection, which allows hackers to steal information from your website's database, to a denial of service attack, which allows the hacker to flood your website with requests that overload the server and cause the website to crash.
If your website is successfully attacked, your reputation is at risk – a down website sends the wrong signal to prospects and clients.
Looking for more information to protect your business website? Contact your IT security experts to work with a dedicated team of IT experts and network security professionals who understand how to protect all aspects of your business technology. Give us a call or send us an email to arrange your no-obligation network security review.
Yes! I'm looking for the best IT services to support my business
Clients Feedback
After switching to Pulse, we were pleased to know that our IT service bills were consistent and fixed fee each month. This part was huge because finally we could plan and budget for our IT service expenses. We also appreciated the fact that Pulse would dispatch experienced technicians based on the issue at hand resulting in faster resolution of problems that arose. One of the most valuable parts of working with Pulse is that I know there will be a quick and appropriate resolution to any issue that we experience. This process gives me peace of mind because like most small businesses, we need quick and efficient responses to any and every system issue we may face. Pulse's consistency and dependability in service is unparalleled to providers we've had in the past.
Consistent and Dependable-Non-Profit Organization
Fort Myers, FL
read more»