Why Do I Need Email Encryption?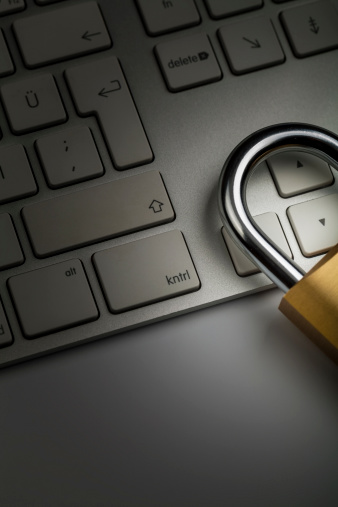 If yours is like most businesses today, you convey data via email messages. Just like other forms of information, if your email data fell into the wrong hands, it could be used against you and your clients.  This can be remedied with a comprehensive email encryption solution.
Unfortunately, email encryption is often overlooked by businesses today. Unless you hire a professional to properly protect your emails, you could be compromising your, and your clients' security.
If this happened, your reputation would be ruined, and you could even be hit with penalties or lawsuits. Don't risk this.  Pulse Business Solutions can protect your emails with our comprehensive Email Encryption Services. Contact us at (239) 676-6679, or info@pulsebizsolutions.com to learn more.
With Email Encryption from Pulse Business Solutions, your emails are transmitted and stored securely, and protected from unauthorized users.
Your email data will be protected from:
SPAM
Viruses
Malware
Spyware
Hackers
Plus, we can ensure emails on your mobile devices are encrypted as well, no matter where they're sent or received from.
Don't let your emails fall into the wrong hands! Contact Pulse Business Solutions at (239) 676-6679 or info@pulsebizsolutions.com, to protect your data and your business.
Yes! I'm looking for the best IT services to support my business
Clients Feedback
We initially called Pulse in to work on a problem that three other so called "experts" were not able to resolve. Within a couple of hours they had located and resolved the issue. James was able to explain what the cause of the problem was in non-geeky language that I could understand. We've been working with Pulse ever since then and just love the fast response times and personal service.
Their Knowledge is Remarkable-Linda Jenkins, Controller
Beaumont Electric Naples, FL
read more»