Want Explosive Profitability You Can Be Thankful For?
Thanksgiving is a day for giving thanks – and there's a lot to be thankful for – from the health of your family and friends to the delicious food we eat during the holiday. There's one thing most business owners would be extremely thankful for: explosive profitability and a greater competitive advantage in the marketplace.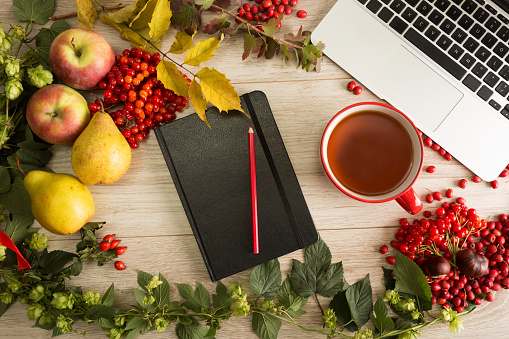 Pulse Business Solutions specializes in helping companies achieve explosive profitability with managed IT services that cut costs, streamline operations, and boost productivity. Call (239) 676-6679 or email us at info@pulsebizsolutions.com for more information.
When holidays come around, you want to spend time with your family and friends, and naturally, there's a lot of worries that come along with running a business that might hold you back. Pulse Business Solutions eliminates those worries – helping you have peace of mind knowing:
Your data is backed up onsite and in the cloud to ensure recoverability in the event of disaster.
Your information technology is aligned with your goals and objectives to ensure success.
Your network is monitored around-the-clock with regular maintenance to eliminate issues that cause downtime.
Your staff members are able to work from home through cloud services that give you anytime, anywhere access to information and applications.
We know there's a lot of moving pieces when you're running a business, but when you have the right managed IT services, you're able to take a well-deserved break on the holidays AND rest assured knowing we're working hard to keep you profitable all around the year.
Pulse Business Solutions is your trusted team of IT professionals – working hard to help you take it easy while we make sure you're profitable. Call us at (239) 676-6679 or email us at info@pulsebizsolutions.com to find out more about our managed IT services.
Yes! I'm looking for the best IT services to support my business
Clients Feedback
We appreciate the outstanding service Pulse Business Solutions provides to our firm. The excellent service of Pulse helps us provide the level of service to our clients that they depend on. Their dedication and commitment to servicing our needs is always first rate.
First Rate Service-FCI Homes
Naples, FL
read more»