Urgent Warning: Major Vulnerability Impacting Microsoft Servers Could Allow Hackers to Gain Domain User Account Privileges & Access YOUR Sensitive Information!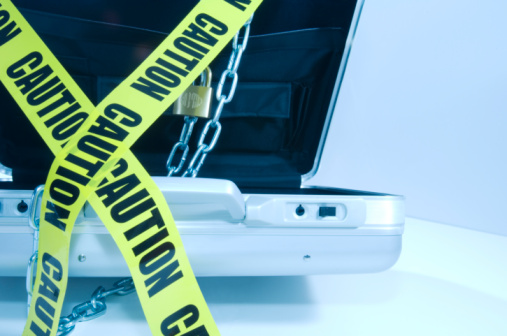 A recent vulnerability impacting Microsoft servers could allow hackers to gain domain user account privileges and compromise any computer in the domain! The hacker can essentially impersonate the domain administrator to:
Install malicious programs
View, change, or delete data
Create new accounts
Microsoft is aware of limited attacks that have attempted to exploit this vulnerability, and as a result, a security update has been released – rated critical for the following supported editions of:
Windows Server 2003
Windows Server 2008
Windows Server 2008 R2
Windows Server 2012
Windows Server 2012 R2
In addition, the security update is also released on an optional, defense-in-depth basis for all supported editions of:
Windows Vista
Windows 7
Windows 8
Windows 8.1
Don't put your sensitive information at risk. Call us immediately at (239) 676-6679 or send us an email at info@pulsebizsolutions.com and we'll make sure the security update is applied.
Yes! I'm looking for the best IT services to support my business
Clients Feedback
After switching to Pulse, we were pleased to know that our IT service bills were consistent and fixed fee each month. This part was huge because finally we could plan and budget for our IT service expenses. We also appreciated the fact that Pulse would dispatch experienced technicians based on the issue at hand resulting in faster resolution of problems that arose. One of the most valuable parts of working with Pulse is that I know there will be a quick and appropriate resolution to any issue that we experience. This process gives me peace of mind because like most small businesses, we need quick and efficient responses to any and every system issue we may face. Pulse's consistency and dependability in service is unparalleled to providers we've had in the past.
Consistent and Dependable-Non-Profit Organization
Fort Myers, FL
read more»