Urgent Warning: Major Vulnerability Impacting Microsoft Servers Could Allow Hackers to Gain Domain User Account Privileges & Access YOUR Sensitive Information!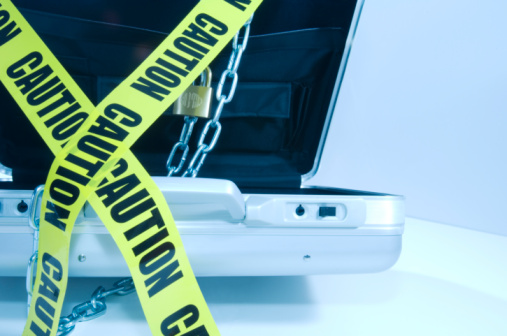 A recent vulnerability impacting Microsoft servers could allow hackers to gain domain user account privileges and compromise any computer in the domain! The hacker can essentially impersonate the domain administrator to:
Install malicious programs
View, change, or delete data
Create new accounts
Microsoft is aware of limited attacks that have attempted to exploit this vulnerability, and as a result, a security update has been released – rated critical for the following supported editions of:
Windows Server 2003
Windows Server 2008
Windows Server 2008 R2
Windows Server 2012
Windows Server 2012 R2
In addition, the security update is also released on an optional, defense-in-depth basis for all supported editions of:
Windows Vista
Windows 7
Windows 8
Windows 8.1
Don't put your sensitive information at risk. Call us immediately at (239) 676-6679 or send us an email at info@pulsebizsolutions.com and we'll make sure the security update is applied.
Yes! I'm looking for the best IT services to support my business
Clients Feedback
I sleep easier at night knowing the Pulse team is in my corner, supporting my business, and keeping my systems in tip top shape. Thank you Pulse!
Pulse is my Corner-James Chouinard
James A. Chouinard CPA, LLC Fort Myers, FL
read more»