Urgent: Update Adobe, Now!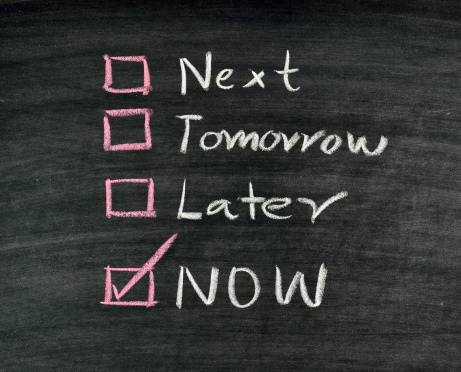 After reading this, you will wonder why you didn't listen to the title in the first place. Adobe Flash is needed on all computers that are connected to the Internet. It provides browsers with the ability to view multimedia, run amazing applications, and stream video and audio. But there's a problem, and here it is.
The Problem
Adobe has been contacted by a third-party company to update Adobe Flash because of a hole found in the programing. Hackers can exploit this threat to gain access to information or install malware in your computers. It is a problem with certain versions of the software, and includes all major operating systems. These versions are:
Adobe Flash Player 15.0.0.223 and earlier versions
Adobe Flash Player 13.0.0.252 and earlier 13.x versions
Adobe Flash Player 11.2.202.418 and earlier versions for Linux
Solution
Believe it or not, it's much simpler than you think. First, click this link and find out what version of Adobe flash you have. If it is not one included in the list or you use Google Chrome, you are safe. If it is follow these steps:
Go into the Adobe Download Centre, here
Update to the latest version and don't forget to select Allow Adobe to install updates (recommended)
OR
Open Flash on your computer
Select automatic update or check for updates
Simple.
Prevention from Similar Issues
There are many ways you can protect yourself from manually downloading these patches. First, contact our team of IT experts – we offer patch management to help you always stay updated. Keep in mind, never go without updates, as they can cause serious security flaws and intruders can have access to your data.
Worried about security issues that will inevitably come up in the future? Protect yourself by giving us a call at (239) 676-6679 or email us at info@pulsebizsolutions.com. Pulse Business Solutions, we are here for the times you need us!
Yes! I'm looking for the best IT services to support my business
Clients Feedback
After switching to Pulse, we were pleased to know that our IT service bills were consistent and fixed fee each month. This part was huge because finally we could plan and budget for our IT service expenses. We also appreciated the fact that Pulse would dispatch experienced technicians based on the issue at hand resulting in faster resolution of problems that arose. One of the most valuable parts of working with Pulse is that I know there will be a quick and appropriate resolution to any issue that we experience. This process gives me peace of mind because like most small businesses, we need quick and efficient responses to any and every system issue we may face. Pulse's consistency and dependability in service is unparalleled to providers we've had in the past.
Consistent and Dependable-Non-Profit Organization
Fort Myers, FL
read more»