Section 179 – What Are the Real Savings You Ask?
It's a dollar-to-dollar savings!  Where else can you get this?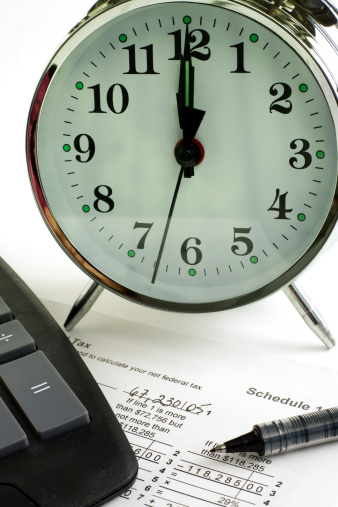 The purpose of tax deductions is to decrease your taxable income, thus reducing the amount of tax you owe to the federal government.
This year only, up until December 31, 2013, you can purchase up to $500,000 of equipment and write it off (deduct it) from your 2013 tax return.
For example,  if you purchase $150,000 of computer equipment and off-the-shelf software, and your company makes $350,000 in 2013, your taxable income will only be $200,000.  That's an immediate saving of $150,000!
Note: The total amount you can deduct under Section 179 must be less than your income (in this example you can't purchase over $350,000).
So, in this instance why not purchase $349,000 worth of computer equipment and software?  You should!  You'll only be taxed on $1.00!  Saving $349,000.  Imaging that!
Better yet, if your business makes $500,000 this year, buy $499,000 worth of equipment.  A $499,000 savings!  "CHA' CHING!"
It's important to do this now.  The rules for 2014 will change. The $500,000 amount will be drastically reduced to just $25,000!
Call Pulse Business Solutions right now and order your technology and software from us.  We know the rules around Section 179 and we will make sure you get everything you need.  Call us at (239) 676-6679 or email us at info@pulsebizsolutions.com.
Yes! I'm looking for the best IT services to support my business
Clients Feedback
Pulse has provided us with the most reliable, knowledgeable and prompt service that we have ever experienced in the computer industry. They guided us through the creation of our network and the changes we've made since then. They maintain the network and the hardware for all of our locations in the US and Canada. We recommend Pulse with pleasure and absolute confidence.
Prompt service-Peter Radno, President
GoldCoast Salads Naples, FL
read more»