Isn't It Time You Fell in Love with Your IT Again?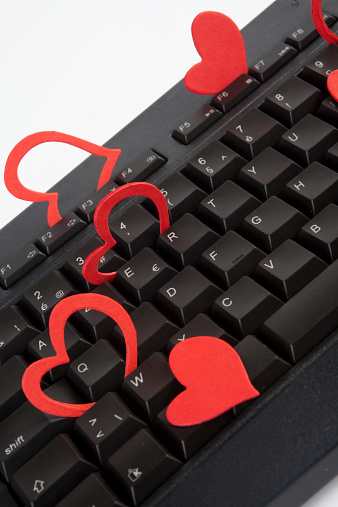 Are you falling out of love with your information technology? As technology becomes more important than ever before in the modern workplace, employees are struggling to keep up due to outdated and antiquated hardware that's sluggish and slow.
Do you want your staff members to love coming to work, love taking care of clients, and simply be more efficient?
When technology is up-to-date, current, and working properly, your staff will be happy – and this allows you to become the place everyone wants to work! You'll notice the impact:
New business and opportunities from referrals coming in
Great employee morale throughout the office
Less frustration and stress amongst your team
Fall back in love with your information technology and get more work done with less hassle. Call us at (239) 676-6679 to schedule a consultation and find out how we can help fix the rocky relationship between you and your IT.
Yes! I'm looking for the best IT services to support my business
Clients Feedback
After switching to Pulse, we were pleased to know that our IT service bills were consistent and fixed fee each month. This part was huge because finally we could plan and budget for our IT service expenses. We also appreciated the fact that Pulse would dispatch experienced technicians based on the issue at hand resulting in faster resolution of problems that arose. One of the most valuable parts of working with Pulse is that I know there will be a quick and appropriate resolution to any issue that we experience. This process gives me peace of mind because like most small businesses, we need quick and efficient responses to any and every system issue we may face. Pulse's consistency and dependability in service is unparalleled to providers we've had in the past.
Consistent and Dependable-Non-Profit Organization
Fort Myers, FL
read more»