In The News: The New Year Has Hardly Begun and Security Issues Abound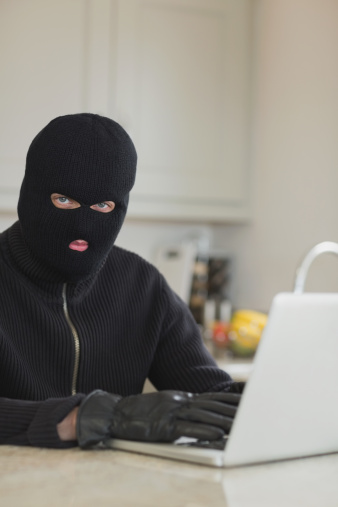 The year has barely gotten off to a start and we're already dealing with a variety of security breaches such as those with Target and Shapchat. Now the Syrian Electronic Army (SEA), a Syrian computer hacker conglomerate, is kicking off the New Year with a variety of cyber-attacks. —They have compromised Skype, Twitter, and Facebook accounts.
Social media accounts belonging to Skype, Microsoft's Voice-over-Internet Protocol (VoIP) service, were hacked today (January 2nd) at 19:30 GMT. Ironically, the SEA posted a message on Skype's Twitter account stating: "Stop spying on people! via Syrian Electronic Army." SEA later re-tweeted the message using its own twitter page.
The SEA is urging people to stop using Microsoft accounts because they say the company is "selling the data to the governments."
The Take-Home Message
When cleaning out the clutter from the Christmas holidays, you may want to clean up your passwords and usernames for your apps as well, including Skype, Twitter and Facebook.
Yes! I'm looking for the best IT services to support my business
Clients Feedback
After switching to Pulse, we were pleased to know that our IT service bills were consistent and fixed fee each month. This part was huge because finally we could plan and budget for our IT service expenses. We also appreciated the fact that Pulse would dispatch experienced technicians based on the issue at hand resulting in faster resolution of problems that arose. One of the most valuable parts of working with Pulse is that I know there will be a quick and appropriate resolution to any issue that we experience. This process gives me peace of mind because like most small businesses, we need quick and efficient responses to any and every system issue we may face. Pulse's consistency and dependability in service is unparalleled to providers we've had in the past.
Consistent and Dependable-Non-Profit Organization
Fort Myers, FL
read more»