ALERT! A Fake Heartbleed Removal Tool Is Circulating.  If You Get An Email With This Attachment, Don't Open It.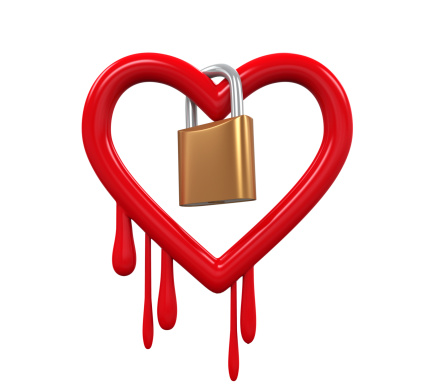 Contact Us Right Away!
"Heartbleed" one of the most serious vulnerabilities to ever hit the Internet,caused problems for wireless and wired networks around the world this past April. It exploited every website that existed on the Internet at that time.
Symantec, a US-based technology company that makes security software, just uncovered a spam campaign using Heartbleed to scare unsuspecting users into installing malware on their computers.  This malware puts your data and your business at great risk.  
If you receive an email warning you that your computer may still be infected by the Heartbleed bug, and advising that you run the attached Heartbleed Removal Tool, BEWARE!  This is a keylogger that will capture every keystroke you make.
What to do? 
Don't open the attachment.
Close the email immediately.
Contact Pulse Business Solutions at (239) 676-6679 or info@pulsebizsolutions.com.  We'll ensure the malware hasn't gained access to your computer(s).
Yes! I'm looking for the best IT services to support my business
Clients Feedback
After switching to Pulse, we were pleased to know that our IT service bills were consistent and fixed fee each month. This part was huge because finally we could plan and budget for our IT service expenses. We also appreciated the fact that Pulse would dispatch experienced technicians based on the issue at hand resulting in faster resolution of problems that arose. One of the most valuable parts of working with Pulse is that I know there will be a quick and appropriate resolution to any issue that we experience. This process gives me peace of mind because like most small businesses, we need quick and efficient responses to any and every system issue we may face. Pulse's consistency and dependability in service is unparalleled to providers we've had in the past.
Consistent and Dependable-Non-Profit Organization
Fort Myers, FL
read more»