Your $500,000 IT Tax Break Expires December 31st!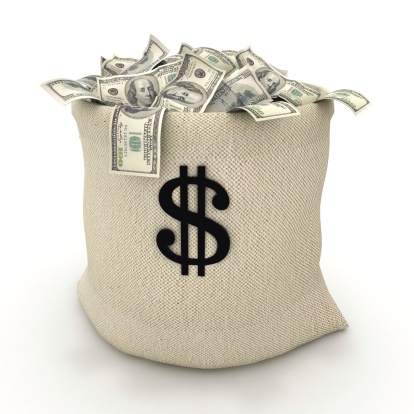 Along with the Christmas shopping rush, business owners and managers are rushing to purchase computers, software and other IT equipment before the the Section 179 deduction allowance expires December 31, 2013.  If you are considering a large technology purchase you should do it now to take advantage of this special 100% tax deduction.
Under Section 179, small business owners can deduct the entire cost (100%) of up to $500,000 for computer equipment, network hardware, off-the shelf software and other business equipment. But you must make the purchase before January 1, 2014.
Now's also the time for those using Microsoft Windows XP to purchase new operating system software.  Microsoft will no longer support Windows XP after April 8, 2014. The same goes for Microsoft Office 2003, Windows Server 2003 and other older operating systems. Your business won't be secure because you'll be vulnerable to disastrous viruses and cybercrime as Microsoft will no longer release patches to support this software.
Pulse Business Solutions can help you make the right IT purchasing decisions for your business—And we'll help you secure financing for your purchases.    
Time is running out.  The end of the year is fast approaching.  For more information contact us by calling (239) 676-6679 or send us a quick email at: info@pulsebizsolutions.com
Yes! I'm looking for the best IT services to support my business
Clients Feedback
After switching to Pulse, we were pleased to know that our IT service bills were consistent and fixed fee each month. This part was huge because finally we could plan and budget for our IT service expenses. We also appreciated the fact that Pulse would dispatch experienced technicians based on the issue at hand resulting in faster resolution of problems that arose. One of the most valuable parts of working with Pulse is that I know there will be a quick and appropriate resolution to any issue that we experience. This process gives me peace of mind because like most small businesses, we need quick and efficient responses to any and every system issue we may face. Pulse's consistency and dependability in service is unparalleled to providers we've had in the past.
Consistent and Dependable-Non-Profit Organization
Fort Myers, FL
read more»