Urgent Warning: Major Vulnerability Impacting Microsoft Servers Could Allow Hackers to Gain Domain User Account Privileges & Access YOUR Sensitive Information!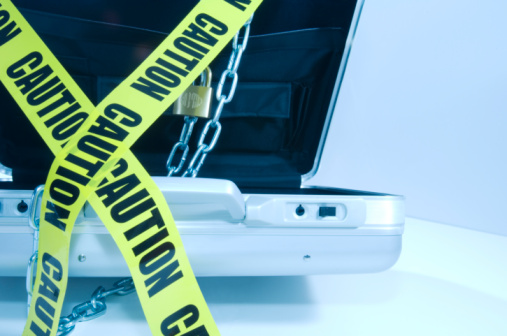 A recent vulnerability impacting Microsoft servers could allow hackers to gain domain user account privileges and compromise any computer in the domain! The hacker can essentially impersonate the domain administrator to:
Install malicious programs
View, change, or delete data
Create new accounts
Microsoft is aware of limited attacks that have attempted to exploit this vulnerability, and as a result, a security update has been released – rated critical for the following supported editions of:
Windows Server 2003
Windows Server 2008
Windows Server 2008 R2
Windows Server 2012
Windows Server 2012 R2
In addition, the security update is also released on an optional, defense-in-depth basis for all supported editions of:
Windows Vista
Windows 7
Windows 8
Windows 8.1
Don't put your sensitive information at risk. Call us immediately at (239) 676-6679 or send us an email at info@pulsebizsolutions.com and we'll make sure the security update is applied.
Yes! I'm looking for the best IT services to support my business
Clients Feedback
We initially called Pulse in to work on a problem that three other so called "experts" were not able to resolve. Within a couple of hours they had located and resolved the issue. James was able to explain what the cause of the problem was in non-geeky language that I could understand. We've been working with Pulse ever since then and just love the fast response times and personal service.
Their Knowledge is Remarkable-Linda Jenkins, Controller
Beaumont Electric Naples, FL
read more»