Urgent Warning: Do NOT Install MS Office Update 14.5.0!
Installing MS Office Update 14.5.0 WILL Impact Your Ability to Use Outlook!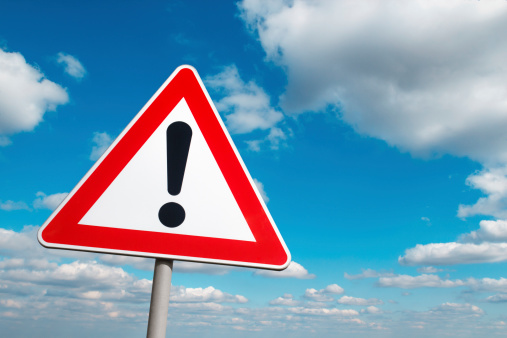 Mac Office 2011 version 14.5.0 was released on May 12th, 2015, however, most users are reporting serious issues after installing the update – so we strongly urge you to avoid doing so. After updating, many users reported an issue with Outlook – the program will open normally, but the main window never appears and cannot be forced to appear.
The main window is relatively important, as without the main window, you're unable to view or use:
Email
Calendar
Other contents
Unfortunately, the full Mac Office 2011 installer for Office 365 users comes with the 14.5.0 update, so our suggestion would be to avoid using it. If you've already installed the update, we recommend:
Removing the full Microsoft Office 2011 folder out of applications entirely.
Re-installing from a full-installer of a version that works (14.4.9 or earlier).
Looking for more information about MS Office Update 14.5.0? Need help after installing the update? Contact Pulse Business Solutions at (239) 676-6679 or send us an email: info@pulsebizsolutions.com.
Yes! I'm looking for the best IT services to support my business
Clients Feedback
We initially called Pulse in to work on a problem that three other so called "experts" were not able to resolve. Within a couple of hours they had located and resolved the issue. James was able to explain what the cause of the problem was in non-geeky language that I could understand. We've been working with Pulse ever since then and just love the fast response times and personal service.
Their Knowledge is Remarkable-Linda Jenkins, Controller
Beaumont Electric Naples, FL
read more»