Urgent Warning: Do NOT Install MS Office Update 14.5.0!
Installing MS Office Update 14.5.0 WILL Impact Your Ability to Use Outlook!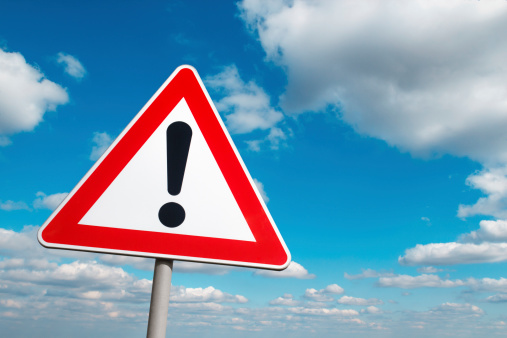 Mac Office 2011 version 14.5.0 was released on May 12th, 2015, however, most users are reporting serious issues after installing the update – so we strongly urge you to avoid doing so. After updating, many users reported an issue with Outlook – the program will open normally, but the main window never appears and cannot be forced to appear.
The main window is relatively important, as without the main window, you're unable to view or use:
Email
Calendar
Other contents
Unfortunately, the full Mac Office 2011 installer for Office 365 users comes with the 14.5.0 update, so our suggestion would be to avoid using it. If you've already installed the update, we recommend:
Removing the full Microsoft Office 2011 folder out of applications entirely.
Re-installing from a full-installer of a version that works (14.4.9 or earlier).
Looking for more information about MS Office Update 14.5.0? Need help after installing the update? Contact Pulse Business Solutions at (239) 676-6679 or send us an email: info@pulsebizsolutions.com.
Yes! I'm looking for the best IT services to support my business
Clients Feedback
After switching to Pulse, we were pleased to know that our IT service bills were consistent and fixed fee each month. This part was huge because finally we could plan and budget for our IT service expenses. We also appreciated the fact that Pulse would dispatch experienced technicians based on the issue at hand resulting in faster resolution of problems that arose. One of the most valuable parts of working with Pulse is that I know there will be a quick and appropriate resolution to any issue that we experience. This process gives me peace of mind because like most small businesses, we need quick and efficient responses to any and every system issue we may face. Pulse's consistency and dependability in service is unparalleled to providers we've had in the past.
Consistent and Dependable-Non-Profit Organization
Fort Myers, FL
read more»