The Majority of Security Breaches Come From Malware Infections
Does Your IT Company Take the Required Security Precautions to Combat Malware?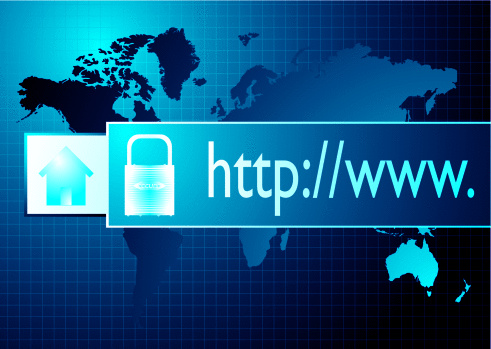 Do You Know What Your System Is Up Against?
Malicious Software is the given name to malware – it can refer to any computer program designed to harm your computer or carry out any actions without your knowledge. Unfortunately, it comes in a wide number of forms making malware typically hard to detect and stop from spreading. Computer viruses are the most familiar type; they're referred to that way because of how they spread by making copies of themselves. You've probably also heard of Spyware which is used to steal and transmit personal information.
How Can You Stay Safe?
Criminals use malware for a number of reasons – none of which are good for you. That's why your business needs to stay ahead of the game and be protected at all times, and the right IT company can do that for you. You shouldn't be left to handle security protection on your own – you need a company you can trust to implement the proper tools to keep you safe.
Education is Key
You and your employees need to be properly informed about the dangers of malware and how to take the proper precautions, such as fishing out suspicious e-mails and avoiding dangerous or unknown links.
Email Filtering
We can filter your emails for dangerous links and weed out anything that looks suspicious; we block against phishing, spam, malware and other threats.
Planning Ahead
Your businesses future should be top priority – that's why we provide disaster recovery and business continuity plans, so if a dangerous bug makes its way into your system, your data isn't lost and your livelihood is intact.
You need an IT company that understands the threats you're facing and how to neutralize them. Reach out to our team of Cyber Security experts.
Yes! I'm looking for the best IT services to support my business
Clients Feedback
After switching to Pulse, we were pleased to know that our IT service bills were consistent and fixed fee each month. This part was huge because finally we could plan and budget for our IT service expenses. We also appreciated the fact that Pulse would dispatch experienced technicians based on the issue at hand resulting in faster resolution of problems that arose. One of the most valuable parts of working with Pulse is that I know there will be a quick and appropriate resolution to any issue that we experience. This process gives me peace of mind because like most small businesses, we need quick and efficient responses to any and every system issue we may face. Pulse's consistency and dependability in service is unparalleled to providers we've had in the past.
Consistent and Dependable-Non-Profit Organization
Fort Myers, FL
read more»