The Hatfields & McCoys Of The IT Industry May Have Settled Their Differences.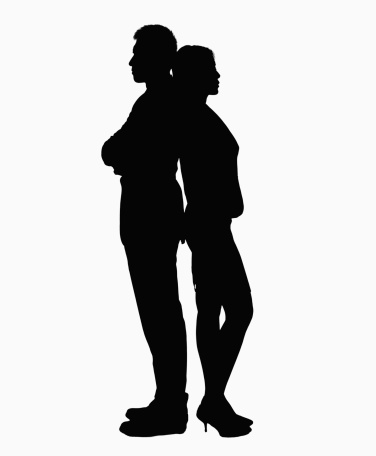 Promotion to Diamond-Level Status Might Hint End of Feud for Oracle and Hewlett-Packard
Oracle has promoted Hewlett-Packard to the highest ranking Diamond-level status in the Oracle PartnerNetwork. HP has already achieved the Oracle Platinum level partner certification last year. This could be good news regarding the feud between the two companies. Oracle's definition of the Diamond-level status criteria entails:
Product specialization
Joint customer references
Joint services sales efforts
This could be a sign the everlasting feud between the two companies will finally be coming to an end. Hewlett-Packard has also been named Middleware Partner of the year for the UK and Ireland, with Belgium winning the same award last year.
The feud began in 2011when HP sued Oracle for breaching their contract by putting a stop on supporting software for Itanium server lines. In Oracle's defense, Intel had a plan of discontinuing the line and would no longer support the platform's software versions. Oracle saw no future for Itanium. Tension could also have risen back in 2010, after Oracle hired HP's former CEO Mark Hurd, and several other key channel executives.
Perhaps both companies have realized the continuing damages they are creating to both of their businesses, and potentially missing out on future opportunities by continuing their feud. Oracle and HP might take a hit on losing future alliances for opportunity in cloud, servers, storage, and Big Data. They are likely to have settlement discussions before their case is handed over to the jury to prevent further damage.
To learn more about the current status between Oracle and Hewlett-Packard, give us a call at (239) 676-6679 or send us an email at info@pulsebizsolutions.com. Pulse Business Solutions will assist you with any questions or concerns you have regarding the companies statuses.
Yes! I'm looking for the best IT services to support my business
Clients Feedback
We initially called Pulse in to work on a problem that three other so called "experts" were not able to resolve. Within a couple of hours they had located and resolved the issue. James was able to explain what the cause of the problem was in non-geeky language that I could understand. We've been working with Pulse ever since then and just love the fast response times and personal service.
Their Knowledge is Remarkable-Linda Jenkins, Controller
Beaumont Electric Naples, FL
read more»