Target's Sales and Reputation Continue to Decline after Massive Data Breach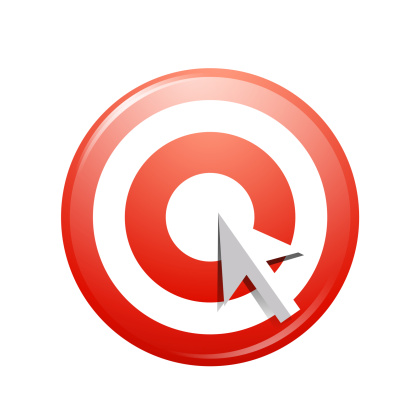 Target's massive data breach, which occurred between November 27th and December 15th 2013, was one of the largest data thefts throughout the history of data breaches. And since the breach was reported, we've been learning more concerning details every week or two.
Initially, Target reported the theft of 40 million customers' credit card numbers. But it didn't stop there: we learned that the hackers also stole sensitive information, including names, phone numbers, and addresses, of 70 million customers. Ultimately, the hackers managed to steal 110 million customers' personal and financial data!
So how did the hackers manage to steal such a massive amount of data from a large retailer? The hackers compromised the systems of Target's third-party vendor, an HVAC firm known as Fazio, in order to steal passwords and user IDs for Target's systems. Once the hackers accessed those systems, a piece of malware was used to steal credit card numbers from the cash register.
The Aftermath of Target's Data Breach
As of February 1st, 2014, Target's data breach has resulted in $60 million in direct costs. And the costs are rising! At least 100 lawsuits are unresolved. While the breach was highly displeasing for the affected customers, there's a lesson to learn from it: if you're neglecting IT security, you'll pay the price in terms of cost and reputational damage.
Protect Your Cardholder Data!
Unfortunately, hackers will always target organizations that handle financial transactions, however, there's a few ways to protect your cardholder data:
Check Your Credit Report: Check your credit report on a regular basis. This can be done at AnnualCreditReport.com.
Use a Monitoring Service: A monitoring service will keep track of your credit file and alert you of any suspicious activity.
Check Bank/Credit Card Statements: Try to get into the habit of checking your bank and credit card statements at least once a week.
A data breach will impact your organization and your customers. Make sure you're ensuring IT systems are secure at all times. And remember, resolving a data breach costs more than preventing a data breach.
To learn more about the aftermath of Target's data breach, give us a call at (239) 676-6679 or send us an email at info@pulsebizsolutions.com. Pulse Business Solutions can help you ensure your IT systems are secured to prevent a data breach. 
Yes! I'm looking for the best IT services to support my business
Clients Feedback
After switching to Pulse, we were pleased to know that our IT service bills were consistent and fixed fee each month. This part was huge because finally we could plan and budget for our IT service expenses. We also appreciated the fact that Pulse would dispatch experienced technicians based on the issue at hand resulting in faster resolution of problems that arose. One of the most valuable parts of working with Pulse is that I know there will be a quick and appropriate resolution to any issue that we experience. This process gives me peace of mind because like most small businesses, we need quick and efficient responses to any and every system issue we may face. Pulse's consistency and dependability in service is unparalleled to providers we've had in the past.
Consistent and Dependable-Non-Profit Organization
Fort Myers, FL
read more»