Secrets To Saving Money
How Can You Save Money In Your Company?
Migrate To An Office 365 Environment That's How.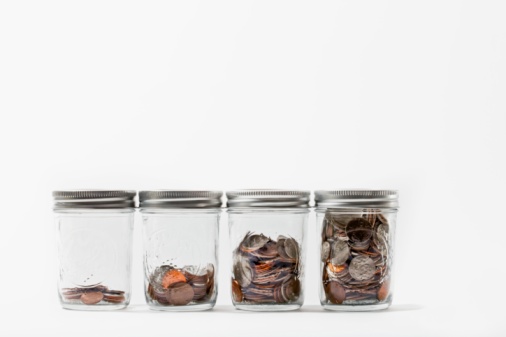 Offering many benefits, Microsoft Office 365 is a fantastic resource for businesses both big and small. However, the determining factor that has everyone making the move, is the cost effectiveness that Office 365 brings. Business owners are always looking for ways to manage and lower operating costs. By implementing Office 365 into your business process, you can streamline operations, and benefit from a range of unbelievable savings.
Microsoft Office 365 is a cost effective investment for a variety of reasons, and the benefits are discussed below:
Everyone is aware that IT services can be a significant cost factor for business owners, and Microsoft Office 365 helps control these costs by reducing the need for technology equipment and maintenance expenses. Office 365 eliminates the need for business owners to purchase servers and software, which drastically lowers operating costs. Transitioning over to Office 365 eliminates the need for hiring expensive IT services for updating or problem resolution as Microsoft provides all the support needed.
Eliminate maintenance and repair costs on physical hardware as there is no need to repair and update on site servers. Moving your business over to Microsoft Office 365 means Microsoft provides all of the needed support and updating, and there is no need to employ the services of IT experts for these tasks. This factor alone can save a business owner thousands of dollars a year.
Using Office 365 allows small businesses to increase their productivity, making processes more streamlined and efficient, in turn decreasing operating costs even further. When employees can work quickly and efficiently, they can accomplish more with their time.
Reduces the Need for Business Travel
Packed with many resources for collaboration, Office 365 includes, video conferencing capabilities and the ability to easily share documents and files with others. This is beneficial because it reduces the necessity of business travel, makes it easier for parties to meet in an online environment for collaboration and information sharing. Thus, providing the company with obvious cost saving benefits.
Office 365 is a fantastic resource for businesses, offering many benefits that make conducting business both easier and less costly. Microsoft has provided all of the resources necessary for remote collaboration with the convenience of using their systems. Thereby, eliminating the need for physical servers and other equipment that would normally be on site. Microsoft Office 365 enhances productivity and eliminates the need for IT support, making it a wise investment for every business owner.
To learn more about how your business can benefit from making the transition to Microsoft Office 365 contact Pulse Business Solutions by phone at (239) 676-6679 or send an email to info@pulsebizsolutions.com.
Yes! I'm looking for the best IT services to support my business
Clients Feedback
After switching to Pulse, we were pleased to know that our IT service bills were consistent and fixed fee each month. This part was huge because finally we could plan and budget for our IT service expenses. We also appreciated the fact that Pulse would dispatch experienced technicians based on the issue at hand resulting in faster resolution of problems that arose. One of the most valuable parts of working with Pulse is that I know there will be a quick and appropriate resolution to any issue that we experience. This process gives me peace of mind because like most small businesses, we need quick and efficient responses to any and every system issue we may face. Pulse's consistency and dependability in service is unparalleled to providers we've had in the past.
Consistent and Dependable-Non-Profit Organization
Fort Myers, FL
read more»