Salute To The True Heroes!!!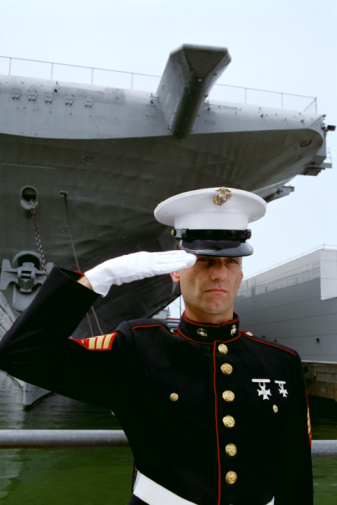 On this Veterans Day, We would like to invite all of our clients to join us in thanking all the veterans that have so bravely put their lives on the line in defense of our country.
When 11am rolls around today, please take a moment to put aside whatever work you're doing and join us in a moment of silence, commemorating our fallen heroes that lost their lives in war.
We work in a busy industry, and it's easy to get caught up in the daily hubbub and forget what happens in the world around us. That's why we think it's important to take some time out on Veterans Day to pause and reflect on the sacrifices made on our behalf, not only by those who fell in battle, but those who returned home and have fought and struggled to return to life with the rest of us. We owe them much, and today is a day to remember that.
So Pulse Business Solutions thanks all of the veterans out there today. Thank you for your service. Thank you for your sacrifice. We hope we can do right by you since you did right by us.
Yes! I'm looking for the best IT services to support my business
Clients Feedback
After switching to Pulse, we were pleased to know that our IT service bills were consistent and fixed fee each month. This part was huge because finally we could plan and budget for our IT service expenses. We also appreciated the fact that Pulse would dispatch experienced technicians based on the issue at hand resulting in faster resolution of problems that arose. One of the most valuable parts of working with Pulse is that I know there will be a quick and appropriate resolution to any issue that we experience. This process gives me peace of mind because like most small businesses, we need quick and efficient responses to any and every system issue we may face. Pulse's consistency and dependability in service is unparalleled to providers we've had in the past.
Consistent and Dependable-Non-Profit Organization
Fort Myers, FL
read more»