Researchers Discover Innovative Way to Increase the Range of Wireless Frequencies in Wireless Devices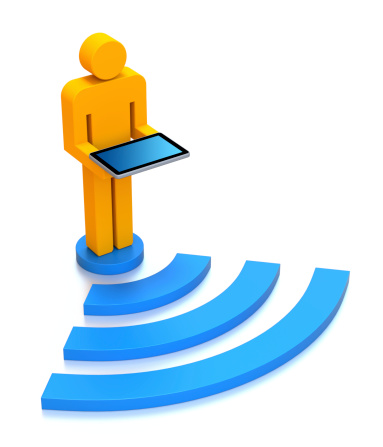 In 2006, Northeaster University in Boston received National Science Foundation grants to begin conducting research. Northeastern University and Semiconductor Research Corporation recently announced advancements in radio-frequency circuit technology.
The researchers discovered an innovative way to tune the radio frequency in wireless devices. The results promise to reduce costs while improving the performance of semiconductors used in satellite, defense, and commercial communications.
At the recent 58th Magnetism and Magnetic Materials Conference in Denver, Northeastern University and Semiconductor Research Corp. presented the discovery following a breakthrough in September.
Over the past several years, the research continued to progress with gradual improvements. Currently, most smartphones use 15-20 frequency channels during connections. The newly discovered inductors could easily double the number of channels available on a wireless device.
A wireless devices is able to find an available frequency through tuning, in order to transmit information wirelessly. Essentially, the new inductors are able to improve a smartphone's tunable frequency range, increasing the range by 150%.
According to researchers, the findings could be used to develop inductors to be used for the improvement of radio signal performance, thus eliminating the number of modules required in a smartphone. Therefore, the cost of materials could potentially be reduced.
Nian Sun associate professor at Northeastern explained, "We expect the new inductors to bring about revolutionary changes in tunable RF circuit designs, which will result in higher quality smart phones with lower costs and more compact size."
Intel and Texas Instruments collaborated with the researchers, and the new inductor technology is expected to be available for further development by the middle of 2014. Researchers believe the technology will be used within consumer applications by the end of 2014.
Yes! I'm looking for the best IT services to support my business
Clients Feedback
Pulse has provided us with the most reliable, knowledgeable and prompt service that we have ever experienced in the computer industry. They guided us through the creation of our network and the changes we've made since then. They maintain the network and the hardware for all of our locations in the US and Canada. We recommend Pulse with pleasure and absolute confidence.
Prompt service-Peter Radno, President
GoldCoast Salads Naples, FL
read more»