New York-Presbyterian Hospital and Columbia University Medical Center: Is Your Technology HIPAA Compliant? If Not, HHS Wants You To Pay Up.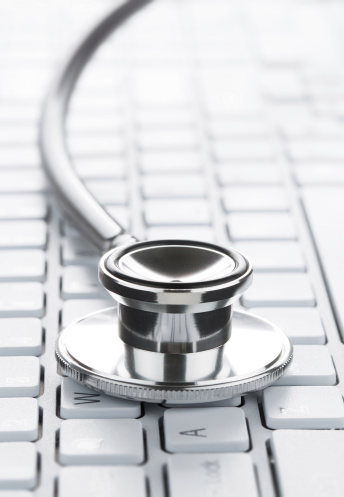 The Department of Health and Human Services (HHS) has proven that they're serious about HIPAA infractions.  They recently imposed the largest monetary fines for HIPAA noncompliance on two well-known New York City institutions — New York-Presbyterian Hospital and Columbia University Medical Center.  They will have to pay  $4.8 million in fines because the electronic protected health information (ePHI) of their 6,800 patients showed up on Google in 2010.
What Should You Do? Schedule A HIPAA Security Risk Assessment Now. 
HHS is increasing their efforts to find businesses that aren't in compliance with their HIPAA mandate.  They emphasize that it's essential for healthcare organizations, and those they do business with, to conduct a HIPAA Security Risk Assessment.  This assessment detects any risks and vulnerabilities that could affect the confidentiality of ePHI.
If you haven't had an assessment in the past year, you should schedule one now.  A HIPAA Security Risk Assessment includes:
An evaluation of system threats and vulnerabilities.
A review of your security policies and procedures for HIPAA compliance.
Implementation of security safeguards to protect ePHI.
An analysis of how ePHI can be stored and protected at all times.
Don't risk costly fines or the ruination of your healthcare business.  Ensure you and your business associates comply with HIPAA by having Pulse Business Solutions conduct a HIPAA Security Risk Assessment.  Call (239) 676-6679 or email us at info@pulsebizsolutions.com to learn more.
Yes! I'm looking for the best IT services to support my business
Clients Feedback
We initially called Pulse in to work on a problem that three other so called "experts" were not able to resolve. Within a couple of hours they had located and resolved the issue. James was able to explain what the cause of the problem was in non-geeky language that I could understand. We've been working with Pulse ever since then and just love the fast response times and personal service.
Their Knowledge is Remarkable-Linda Jenkins, Controller
Beaumont Electric Naples, FL
read more»