Microsoft's Recent Patch Tuesday Update KB3033929 Causing Frustrating Reboot Loop for Windows Users!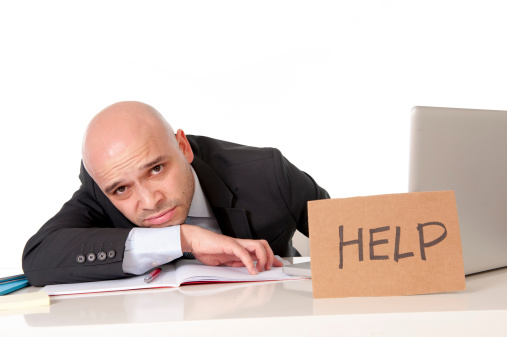 On March 10th, 2015, Microsoft released its Patch Tuesday updates, which happened to be one of the biggest sets of updates lately, including KB3033929 amongst various other security-related updates. Unfortunately, many Windows 7 users have noticed the KB3033929 update causing a reboot loop, wherein the device unexpectedly restarts; causing frustration and disruption for the user.
The issue has been posted on multiple technology help forums, however, there doesn't seem to be a solution yet. The KB3033929 update doesn't appear to address a critical or urgent security vulnerability, instead, the update is a "code signing" update designed to enhance the ability of Windows 7 and Windows Server 2008 R2 systems to confirm the authenticity of programs running on the operating system.
If you haven't installed the update yet, there's no rush. It's best to wait until Microsoft figures out what's going on with the update, and if/when it's resolved, feel free to apply it; however, the update may simply be pulled and re-issued.
Need help dealing with a frustrating reboot loop? Interested in learning more about the update? Check out the original article or give us a call at (239) 676-6679 or send us an email at info@pulsebizsolutions.com. Pulse Business Solutions would be happy to help!
Yes! I'm looking for the best IT services to support my business
Clients Feedback
After switching to Pulse, we were pleased to know that our IT service bills were consistent and fixed fee each month. This part was huge because finally we could plan and budget for our IT service expenses. We also appreciated the fact that Pulse would dispatch experienced technicians based on the issue at hand resulting in faster resolution of problems that arose. One of the most valuable parts of working with Pulse is that I know there will be a quick and appropriate resolution to any issue that we experience. This process gives me peace of mind because like most small businesses, we need quick and efficient responses to any and every system issue we may face. Pulse's consistency and dependability in service is unparalleled to providers we've had in the past.
Consistent and Dependable-Non-Profit Organization
Fort Myers, FL
read more»