Microsoft Offers Multi-Factor Authentication to All Users of its Office 365 Suite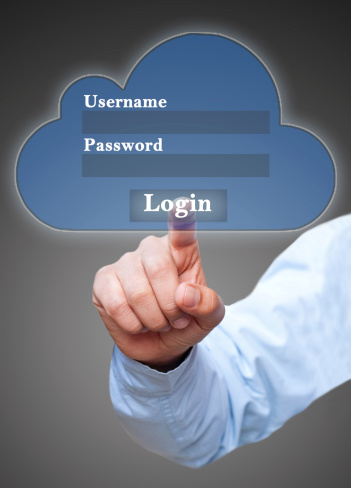 Multi-factor authentication has been available for administrative roles since June 2013, however, Microsoft recently added multi-factor authentication for all users of its Office 365 suite. "The multifactor authentication increases the security of user logins for cloud services above and beyond just a password," Microsoft said.
The company will also bring multi-factor authentication to Office 2013 desktop applications, including Outlook, Excel, Word, PowerPoint, and SkyDrive Pro later in 2014.
What is Multi-Factor Authentication?
Multi-factor authentication is a method of authentication which requires the user to present two or more authentication factors. Office 365 multi-factor authentication will require:
A knowledge factor (for example: a password)
A possession factor (for example: a code generated on a smartphone)
The first authentication factor will be a password and the second authentication factor ranges from entering a unique six-digit code sent to the user's smartphone, answering a phone call, or confirming through an app on the user's smartphone. Microsoft explained, "Only after this second authentication factor has been satisfied can a user sign in."
Office 365 administrations have the option of enrolling users for multi-factor authentication through the Office 365 admin center. While the new feature is optional, administrators can enforce multi-factor authentication for specific users, for example, employees who work with sensitive information.
Once users are enrolled for multi-factor authentication, Office 365 will prompt users to set up their second authentication factor upon signing in. If the user chooses to use app notifications or a one-time code, smartphone apps will provide these authentication factors for Windows Phone, Android, and iPhone.
The multi-factor authentication feature is a no-cost update for all Office 365 subscriptions, including Office 365 Midsize Business, Academic plans, Enterprise plans, Non-profit plans, and standalone Office 365 plans.
To learn more about the multi-factor authentication feature for Office 365 users, give us a call at (239) 676-6679 or send us an email at info@pulsebizsolutions.com. Pulse Business Solutions can help you utilize the latest security measures to protect your sensitive data. 
Yes! I'm looking for the best IT services to support my business
Clients Feedback
After switching to Pulse, we were pleased to know that our IT service bills were consistent and fixed fee each month. This part was huge because finally we could plan and budget for our IT service expenses. We also appreciated the fact that Pulse would dispatch experienced technicians based on the issue at hand resulting in faster resolution of problems that arose. One of the most valuable parts of working with Pulse is that I know there will be a quick and appropriate resolution to any issue that we experience. This process gives me peace of mind because like most small businesses, we need quick and efficient responses to any and every system issue we may face. Pulse's consistency and dependability in service is unparalleled to providers we've had in the past.
Consistent and Dependable-Non-Profit Organization
Fort Myers, FL
read more»