Looking to Boost Your ROI? The Right IT Solution Can Make a World of Difference for Your Business!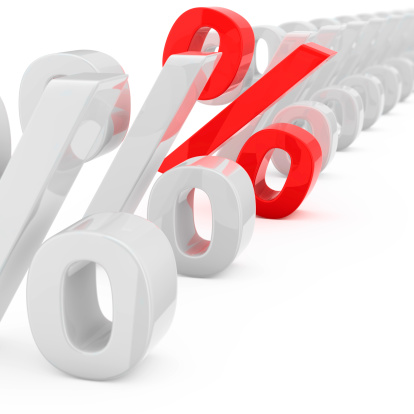 In today's technology driven business market, technology is extremely important for small to mid-size businesses. In fact, technology is a determining factor in whether or not your business will be able to compete and succeed. According to Brother, a leading manufacturer for printers, label makers, and other office essentials, 72% of small business owners believe new technologies will bring a larger return on investment (ROI) than new employees. But along with a larger ROI, new technologies also bring new challenges.
As a small business owner, it can be difficult and time-consuming to shift through all of the technology options available to you. According to Brothers, 63% of small business owners feel overwhelmed by all of the innovative technologies available to them. Often, it's simply a lack of time, expertise, and guidance that leads small business owners to avoid innovative technologies.
Does this sound familiar? If you're feeling uncertain, it's time to contact your local, trusted IT partner to help you make informed decisions! We can help you sort through the ever-evolving technology landscape to select and implement the right IT solution for your business.
Looking to Make the Most of Your IT Investment? We Can Help You Select the Right Technologies to Increase Your Productivity, Security, and Revenue! 
Although technology is an important investment, most small business owners tend to relate to one of two worries:
Investing in technology that doesn't lead to a sufficient return on investment.
Not investing in technology and losing their competitive edge.
While you already know technology can have a great impact on your business, what happens if you've adopted the right solution at the wrong time? That's where your trusted IT partner comes in handy! We make sure you're adopting the right technologies at the right time for your business.
And how do we do this? We get to know your unique needs and requirements – your current goals and your future goals – to ensure your technology sets you on the path to success.
To learn more, give us a call at (239) 676-6679 or send us an email at info@pulsebizsolutions.com. Pulse Business Solutions can help you invest in the right technologies, at the right time, to help you stay ahead of the competition and increase your ROI.
Yes! I'm looking for the best IT services to support my business
Clients Feedback
After switching to Pulse, we were pleased to know that our IT service bills were consistent and fixed fee each month. This part was huge because finally we could plan and budget for our IT service expenses. We also appreciated the fact that Pulse would dispatch experienced technicians based on the issue at hand resulting in faster resolution of problems that arose. One of the most valuable parts of working with Pulse is that I know there will be a quick and appropriate resolution to any issue that we experience. This process gives me peace of mind because like most small businesses, we need quick and efficient responses to any and every system issue we may face. Pulse's consistency and dependability in service is unparalleled to providers we've had in the past.
Consistent and Dependable-Non-Profit Organization
Fort Myers, FL
read more»