Looking For a New Job?  Look To LinkedIn!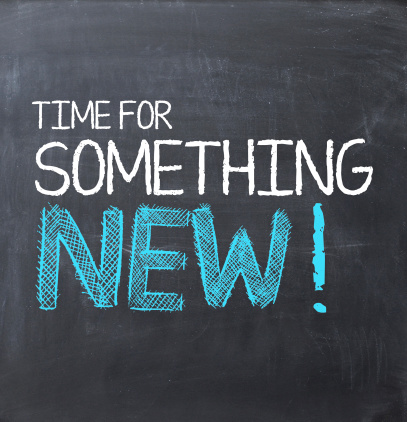 Did you know that LinkedIn is widely used by job recruiters?  It's an excellent place to post your resume, skills and employment preferences.
No matter if you're already employed and looking for a better position, or currently unemployed, LinkedIn is a helpful tool to get the job you're looking for.
The following are some tips to ensure recruiters can find you.
Complete your profile.
LinkedIn will take you through the steps to complete your profile to 100%.  Ensure you finish all of them.  Include a summary of your education, skills and work experience, along with your zip code.  Be sure to attach a professional photo.
Continually update your profile.
Check to see how many people view your profile. If your "viewed your profile" number is low, it's time to update your profile to attract more attention. Keep updating, and reviewing your numbers until you get it right.
Use keywords to attract recruiters to your profile. 
Create a headline that says something about you.  Use the keywords that would help those searching find you. This shouldn't be your job title, instead a description of your capabilities. For example, "Experienced Software Developer" would work.
Customize your LinkedIn URL.
The URL listed under your photo should include a version of your name.  This way it makes it easier for recruiters to find and contact you if they only have your name.  Post this URL on your resume and business cards.
Follow companies that you like.
By doing this you can find people who work for the company and see if they promote from within (check "Insights).  Plus you can see if the company has any job openings that you'd like to apply for.
Post updates on a regular basis.
Share your ideas, articles, websites and other interesting facts relating to the work you do to attract recruiters to your profile. Do this via the "update" feature.
Need assistance using LinkedIn? Contact us today.  We're always here to help.
Yes! I'm looking for the best IT services to support my business
Clients Feedback
After switching to Pulse, we were pleased to know that our IT service bills were consistent and fixed fee each month. This part was huge because finally we could plan and budget for our IT service expenses. We also appreciated the fact that Pulse would dispatch experienced technicians based on the issue at hand resulting in faster resolution of problems that arose. One of the most valuable parts of working with Pulse is that I know there will be a quick and appropriate resolution to any issue that we experience. This process gives me peace of mind because like most small businesses, we need quick and efficient responses to any and every system issue we may face. Pulse's consistency and dependability in service is unparalleled to providers we've had in the past.
Consistent and Dependable-Non-Profit Organization
Fort Myers, FL
read more»