Isn't It Time You Fell in Love with Your IT Again?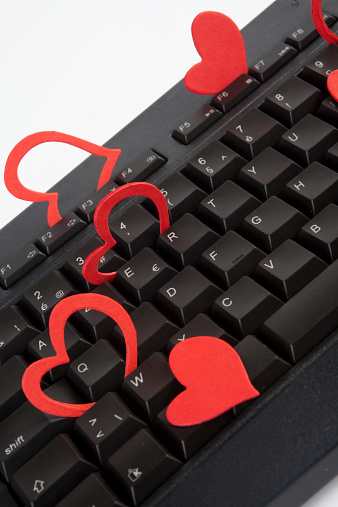 Are you falling out of love with your information technology? As technology becomes more important than ever before in the modern workplace, employees are struggling to keep up due to outdated and antiquated hardware that's sluggish and slow.
Do you want your staff members to love coming to work, love taking care of clients, and simply be more efficient?
When technology is up-to-date, current, and working properly, your staff will be happy – and this allows you to become the place everyone wants to work! You'll notice the impact:
New business and opportunities from referrals coming in
Great employee morale throughout the office
Less frustration and stress amongst your team
Fall back in love with your information technology and get more work done with less hassle. Call us at (239) 676-6679 to schedule a consultation and find out how we can help fix the rocky relationship between you and your IT.
Yes! I'm looking for the best IT services to support my business
Clients Feedback
Pulse has provided us with the most reliable, knowledgeable and prompt service that we have ever experienced in the computer industry. They guided us through the creation of our network and the changes we've made since then. They maintain the network and the hardware for all of our locations in the US and Canada. We recommend Pulse with pleasure and absolute confidence.
Prompt service-Peter Radno, President
GoldCoast Salads Naples, FL
read more»