In The News: The New Year Has Hardly Begun and Security Issues Abound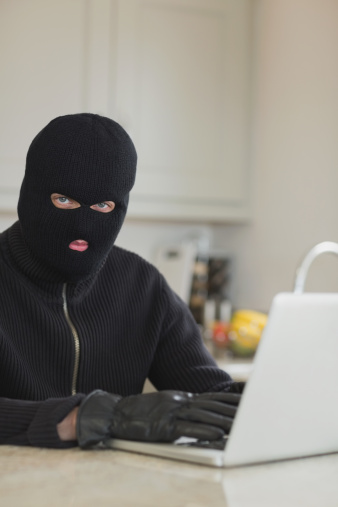 The year has barely gotten off to a start and we're already dealing with a variety of security breaches such as those with Target and Shapchat. Now the Syrian Electronic Army (SEA), a Syrian computer hacker conglomerate, is kicking off the New Year with a variety of cyber-attacks. —They have compromised Skype, Twitter, and Facebook accounts.
Social media accounts belonging to Skype, Microsoft's Voice-over-Internet Protocol (VoIP) service, were hacked today (January 2nd) at 19:30 GMT. Ironically, the SEA posted a message on Skype's Twitter account stating: "Stop spying on people! via Syrian Electronic Army." SEA later re-tweeted the message using its own twitter page.
The SEA is urging people to stop using Microsoft accounts because they say the company is "selling the data to the governments."
The Take-Home Message
When cleaning out the clutter from the Christmas holidays, you may want to clean up your passwords and usernames for your apps as well, including Skype, Twitter and Facebook.
Yes! I'm looking for the best IT services to support my business
Clients Feedback
We initially called Pulse in to work on a problem that three other so called "experts" were not able to resolve. Within a couple of hours they had located and resolved the issue. James was able to explain what the cause of the problem was in non-geeky language that I could understand. We've been working with Pulse ever since then and just love the fast response times and personal service.
Their Knowledge is Remarkable-Linda Jenkins, Controller
Beaumont Electric Naples, FL
read more»