Important Deadline For All Healthcare Organizations!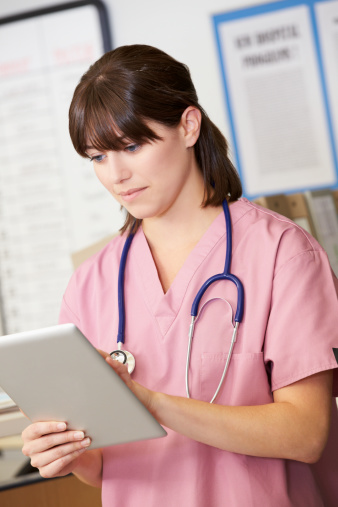 You Must Comply With ICD-10 By October 1st, 2014.
The ICD-9 code sets that are currently being used to report inpatient procedures and medical diagnoses have been replaced by ICD-10 code sets. Transition to ICD-10 is mandatory for all healthcare organizations and must be done by on October 1st, 2014.
The transition to ICD-10 is required for everyone covered by the Health Insurance Portability Accountability Act (HIPAA).
While preparing for ICD-10 can be difficult and time-consuming, your organization will benefit from the transition in four major ways, with:
Improved outbreak data/information and disease reporting.
Data to assess quality standards, mandates, compliance, and patient-safety goals.
Comprehensive data mining capabilities for improved analysis of diagnosis, prevention, and treatment efficacy.
Increased efficiency in the billing and reimbursement process, more accurate claims, and less denials and underpayments.
ICD-10's complex code structures require changes in electronic health records, reporting packages, billing systems, and other analytical systems.
What Your Healthcare Organization Must Do
Chances are, some of your systems will require major upgrades or replacement to be compliant with ICD-10. The impact of moving to the ICD-10 code set is substantial.
It's critical to conduct a comprehensive Technology Impact Assessment to determine what systems and databases contain ICD-9 data, and to develop a plan to move them to ICD-10.  We can help. To learn more, give Pulse Business Solutions a call at (239) 676-6679 or send us an email at info@pulsebizsolutions.com.
Yes! I'm looking for the best IT services to support my business
Clients Feedback
Pulse has provided us with the most reliable, knowledgeable and prompt service that we have ever experienced in the computer industry. They guided us through the creation of our network and the changes we've made since then. They maintain the network and the hardware for all of our locations in the US and Canada. We recommend Pulse with pleasure and absolute confidence.
Prompt service-Peter Radno, President
GoldCoast Salads Naples, FL
read more»