End of Support for Windows 7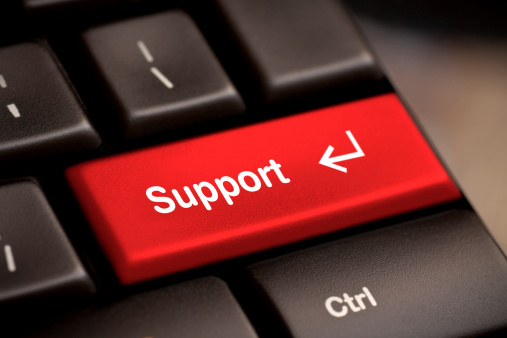 What does this mean for you, and why you should upgrade.
On January 13, 2015, Microsoft announced they are stopping mainstream support for Windows 7. Windows 7 is a popular operating system. This creates concern for many.
So what now?
Stopping mainstream support doesn't mean the end of Windows 7. It means no more:
Service packs
Redesigns
Additional features
But most importantly—No more fixes for non-security related issues!
Microsoft will stop fixing security problems in January 2020.
Should you upgrade?
It's beneficial to do so if you want to continue receiving mainstream support and up-to-date service.
Does this mean you have to upgrade? No.
Do we recommend it?
Of course. Upgrading your system will improve the security of your I.T.
What are your opinions on the matter? Will you upgrade or stick with Windows 7?
Yes! I'm looking for the best IT services to support my business
Clients Feedback
After switching to Pulse, we were pleased to know that our IT service bills were consistent and fixed fee each month. This part was huge because finally we could plan and budget for our IT service expenses. We also appreciated the fact that Pulse would dispatch experienced technicians based on the issue at hand resulting in faster resolution of problems that arose. One of the most valuable parts of working with Pulse is that I know there will be a quick and appropriate resolution to any issue that we experience. This process gives me peace of mind because like most small businesses, we need quick and efficient responses to any and every system issue we may face. Pulse's consistency and dependability in service is unparalleled to providers we've had in the past.
Consistent and Dependable-Non-Profit Organization
Fort Myers, FL
read more»