End of Support for Windows 7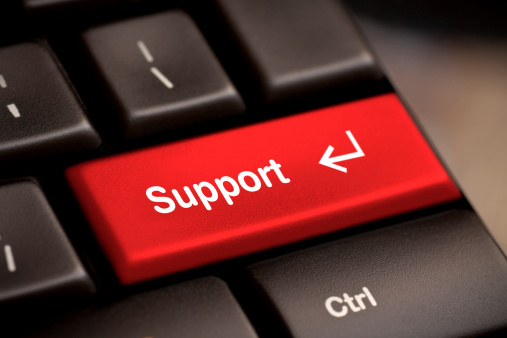 What does this mean for you, and why you should upgrade.
On January 13, 2015, Microsoft announced they are stopping mainstream support for Windows 7. Windows 7 is a popular operating system. This creates concern for many.
So what now?
Stopping mainstream support doesn't mean the end of Windows 7. It means no more:
Service packs
Redesigns
Additional features
But most importantly—No more fixes for non-security related issues!
Microsoft will stop fixing security problems in January 2020.
Should you upgrade?
It's beneficial to do so if you want to continue receiving mainstream support and up-to-date service.
Does this mean you have to upgrade? No.
Do we recommend it?
Of course. Upgrading your system will improve the security of your I.T.
What are your opinions on the matter? Will you upgrade or stick with Windows 7?
Yes! I'm looking for the best IT services to support my business
Clients Feedback
We initially called Pulse in to work on a problem that three other so called "experts" were not able to resolve. Within a couple of hours they had located and resolved the issue. James was able to explain what the cause of the problem was in non-geeky language that I could understand. We've been working with Pulse ever since then and just love the fast response times and personal service.
Their Knowledge is Remarkable-Linda Jenkins, Controller
Beaumont Electric Naples, FL
read more»