Do You Want Your Website To Place On Google's Page One? SEO Tips To Make Your Website Rock!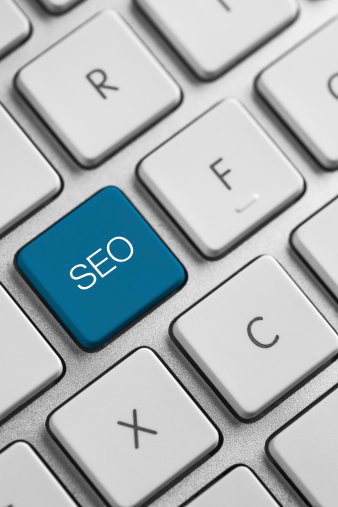 Search Engine Optimization (SEO) has evolved and matured. It is still an effective online marketing strategy for most businesses today.
The following are the top SEO best practices to use to get the "hits" on your website that you're looking for.
Don't use spam anchor text. Anchor text appears in highlighting within a hypertext link.  Marketers often insert desired keywords in anchor test.  However, the newest Google algorithms have put a stop to this.  Anchor test can actually backfire on you.  So ensure you don't use it.
Differentiate your business to stand out. Make sure you stand out from the crowd.  Bring something new to your prospects.
Get your "peeps on board with your SEO goals. Work closely with employees to ensure they buy into your business goals.  Get them "on board" to ensure they support your efforts.
Vanity be gone. Stay focused on your business goals, and nothing else.
Watch out for links.  Focus on your SEO strategy, and consider the tactics you use.  Your site should generate links on its own without having to go after them.
Be the solution.  Answer your customer's questions. Interact with them.  Provide solutions to their dilemmas.  It sounds simple, and it is.  But it's effective.
For an in-depth explanation, or for more information about how to use SEO tactics effectively, contact Pulse Business Solutions at (239) 676-6679, or info@pulsebizsolutions.com.  We'll be happy to provide you a no cost, no-obligation consult.
Yes! I'm looking for the best IT services to support my business
Clients Feedback
After switching to Pulse, we were pleased to know that our IT service bills were consistent and fixed fee each month. This part was huge because finally we could plan and budget for our IT service expenses. We also appreciated the fact that Pulse would dispatch experienced technicians based on the issue at hand resulting in faster resolution of problems that arose. One of the most valuable parts of working with Pulse is that I know there will be a quick and appropriate resolution to any issue that we experience. This process gives me peace of mind because like most small businesses, we need quick and efficient responses to any and every system issue we may face. Pulse's consistency and dependability in service is unparalleled to providers we've had in the past.
Consistent and Dependable-Non-Profit Organization
Fort Myers, FL
read more»