CUPID —The New Heartbleed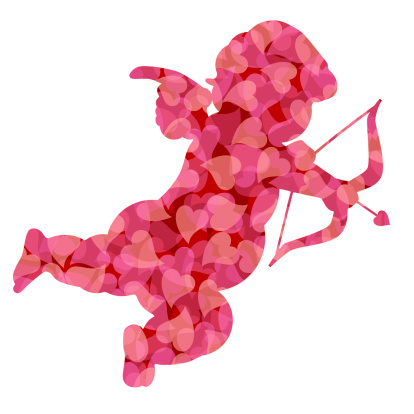 The Heartbleed SSL Bug, one of the most serious vulnerabilities to ever hit the Internet,caused problems for enterprise wireless and wired networks about two months ago.  Since then, it has been patched and dealt with.  Or so we thought.  Now, a similar vulnerability is causing problems — CUPID.   
CUPID uses the same exploit as the Heartbleed Bug, but occurs in data intercepted between Android devices and WiFi routers.
It exploits the catastrophic Heartbleed vulnerability against wireless networks and the devices that connect to them.  It plucks passwords, e-mail addresses, and other sensitive information from vulnerable routers and connected clients.
A client attacking a router doesn't require a password. The clients that are vulnerable are handsets running versions 4.1.0 and 4.1.1 of Google's Android mobile operating system.  CUPID attacks Android devices via a WiFi network, and can affect other connected devices such as desktops, VoIP devices, printers, and more.
Everyone, and every business using online devices are at risk.
To learn how you can protect your business from CUPID, contact Pulse Business Solutions at (239) 676-6679 or info@pulsebizsolutions.com.
Yes! I'm looking for the best IT services to support my business
Clients Feedback
After switching to Pulse, we were pleased to know that our IT service bills were consistent and fixed fee each month. This part was huge because finally we could plan and budget for our IT service expenses. We also appreciated the fact that Pulse would dispatch experienced technicians based on the issue at hand resulting in faster resolution of problems that arose. One of the most valuable parts of working with Pulse is that I know there will be a quick and appropriate resolution to any issue that we experience. This process gives me peace of mind because like most small businesses, we need quick and efficient responses to any and every system issue we may face. Pulse's consistency and dependability in service is unparalleled to providers we've had in the past.
Consistent and Dependable-Non-Profit Organization
Fort Myers, FL
read more»