Can Your Current Technology Company Become a True Trusted Business Advisor?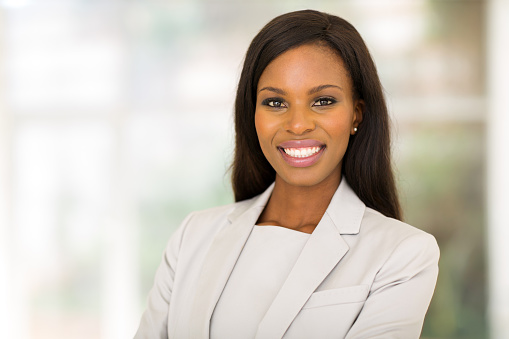 Many companies are starting to realize the potential of using IT as a business enabler – driving growth and success in an increasingly competitive marketplace. But here's the thing: you need a technology company that acts as a trusted business advisor – helping you embrace technology to:
Keep employees engaged and monitor performance throughout departments.
Maintain access to vital financial information without sacrificing security.
Prevent inappropriate use of the Internet to keep staff members focused on work.
Stay on track to meet goals and objectives without going over an agreed upon budget.
Essentially, a trusted business advisor works to address challenges all individuals in the workplace face – from office administrators to human resources representatives. Once those challenges are addressed, a trusted business advisor starts looking at the bigger picture; strategizing to achieve success:
Creating a documented technology roadmap
A technology roadmap is created to outline goals and objectives, as well as the solutions to meet those goals and objectives. This roadmap is reviewed to monitor success and make changes as needed.
Holding business reviews on a regular basis
Regular business reviews give you a chance to discuss what's working and what's not working regarding the technology roadmap. Then improvements can be made on an as needed basis.
Guiding you to make smart investments
A trusted technology advisor guides you to invest in the right technologies that will work for your needs and budget. This is vital as the right technologies can make a world of difference in the way you operate.
Discover what makes Pulse Business Solutions the right trusted business advisor for you. Contact us at (239) 676-6679 or send us an email at info@pulsebizsolutions.com to learn more.
Yes! I'm looking for the best IT services to support my business
Clients Feedback
After switching to Pulse, we were pleased to know that our IT service bills were consistent and fixed fee each month. This part was huge because finally we could plan and budget for our IT service expenses. We also appreciated the fact that Pulse would dispatch experienced technicians based on the issue at hand resulting in faster resolution of problems that arose. One of the most valuable parts of working with Pulse is that I know there will be a quick and appropriate resolution to any issue that we experience. This process gives me peace of mind because like most small businesses, we need quick and efficient responses to any and every system issue we may face. Pulse's consistency and dependability in service is unparalleled to providers we've had in the past.
Consistent and Dependable-Non-Profit Organization
Fort Myers, FL
read more»