Breaking IT News: Microsoft Announces They Will Provide Anti-Malware For XP Through July 14, 2015. However It Will Still Be Risky To Use.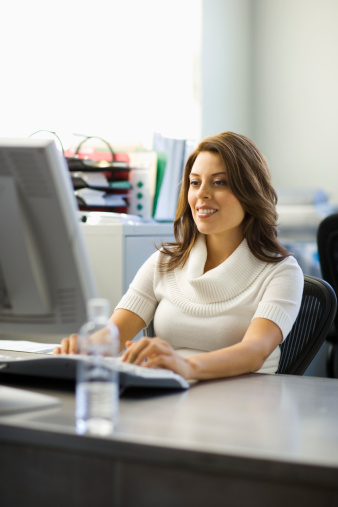 (January 17, 2014) — Microsoft announced yesterday that it will continue to provide anti-malware for Windows XP through July 14, 2015. However, it's still important to note that after April 8, 2014:
Microsoft will technically stop supporting the Windows XP operating system.
They won't provide automatic updates, service packs, or any type of official Microsoft technical support for XP.
In April 2014, Microsoft will stop publishing Windows XP patches.  They've named this date,  "Zero Day Forever." Zero-day refers to vulnerabilities hackers use to attack your operating system.
Those using Microsoft's Security Essentials will still receive some anti-malware information. According to Microsoft:
"For enterprise customers, this applies to System Center Endpoint Protection, Forefront Client Security, Forefront Endpoint Protection and Windows Intune running on Windows XP. For consumers, this applies to Microsoft Security Essentials."
But then Microsoft went on to say:
"Our research shows that the effectiveness of anti-malware solutions on out-of-support operating systems is limited." 
Microsoft still advises businesses and consumers to upgrade from Windows XP before April 8, 2014.  But, if you decide to continue running Windows XP, you should apply regular security updates to the software and run up-to-date anti-virus software to help to prevent infections.
What does this mean for your business using Windows XP?  For answers contact Pulse Business Solutions at (239) 676-6679 or by email at: info@pulsebizsolutions.com   We can help to ensure your business stays protected from malware and other threats. 
Yes! I'm looking for the best IT services to support my business
Clients Feedback
After switching to Pulse, we were pleased to know that our IT service bills were consistent and fixed fee each month. This part was huge because finally we could plan and budget for our IT service expenses. We also appreciated the fact that Pulse would dispatch experienced technicians based on the issue at hand resulting in faster resolution of problems that arose. One of the most valuable parts of working with Pulse is that I know there will be a quick and appropriate resolution to any issue that we experience. This process gives me peace of mind because like most small businesses, we need quick and efficient responses to any and every system issue we may face. Pulse's consistency and dependability in service is unparalleled to providers we've had in the past.
Consistent and Dependable-Non-Profit Organization
Fort Myers, FL
read more»