BEWARE: A New Version of CryptoLocker Is Disguised As a Fax.  It Could Be Lurking In DropBox or Other Cloud-Storage Platforms.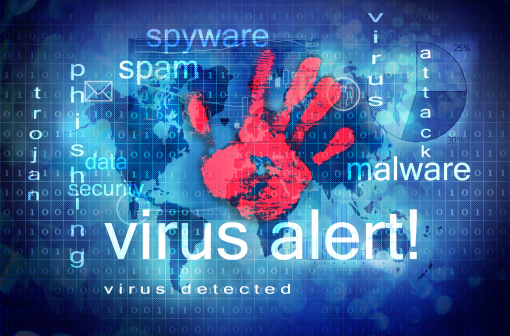 Another version of CryptoLocker has just been released by the criminals who created the Australian Electric Company Bill version earlier this week. Except, this version has been improved, with a different mode of delivery.
It comes in the form of a plain text email that asks you to click a link to view your fax. It's more difficult to block these types of messages. Plus the cyber criminal is using DropBox links to target his or her victims.
This is not the first time that cyber thieves have tried using legitimate services to release their malware.  They also use many free cloud services. The reason being is that, apparently, DropBox and other cloud-storage services don't scan their stored files for malware.  If you use these services, you can be targeted for CryptoLocker, and your data can be held hostage for payment.
Are you using DropBox or similar cloud-storage devices?  Contact Pulse Business Solutions and we'll tell you how we can migrate your data to a totally secure, malware-free cloud system.
Call (239) 676-6679 or email us at: info@pulsebizsolutions.com
Yes! I'm looking for the best IT services to support my business
Clients Feedback
After switching to Pulse, we were pleased to know that our IT service bills were consistent and fixed fee each month. This part was huge because finally we could plan and budget for our IT service expenses. We also appreciated the fact that Pulse would dispatch experienced technicians based on the issue at hand resulting in faster resolution of problems that arose. One of the most valuable parts of working with Pulse is that I know there will be a quick and appropriate resolution to any issue that we experience. This process gives me peace of mind because like most small businesses, we need quick and efficient responses to any and every system issue we may face. Pulse's consistency and dependability in service is unparalleled to providers we've had in the past.
Consistent and Dependable-Non-Profit Organization
Fort Myers, FL
read more»