Are You Using an iPhone? Critical iPhone Security Alert!—Install Your Apple iOS iPhone/iPad 7.0.6 Update ASAP!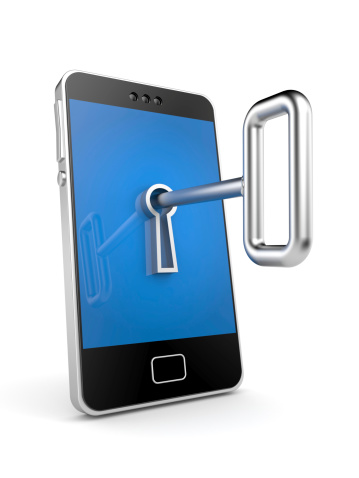 Apple just released a patch for iOS 7 that includes a security fix for Secure Socket Layer (SSL) connection verification. If your phone or iPad has been upgraded to iOS 7, install this update now.
Without it your data may be at risk.  The update prevents someone from taking your phone and disabling Apple's "Find My iPhone" service.  Thieves can do this and switch your phone to another iCloud account to remotely install apps and steal data. They can do this without having to guess, steal or even bypass your Apple ID password.
How To Install It Wirelessly Over the Air (OTA):
Fully charge your battery before the update process. It can take anywhere from 15 minutes to an hour for the update to download and install.
Consider connecting your iPhone to your local WiFi network so you aren't charged for downloading time over your cellular connection.
Open the Settings app and tap on General > Software Update.
Tap Download to download the update.
Wait for the download to complete. Tap Install to apply the update.
When you get the notification that the update is ready, Go to Settings > General > Software Update and tap Install Now to install the update file.
How To Install It via iTunes:
Connect your device to your computer using an USB cable.
Wait for iTunes to open and connect to your device.
Click on your device name in iTunes.
Click the "Check for Update" button in the Summary pane.
If an update is available, iTunes will prompt you to download and install it.
Keep your device plugged in until the update is complete.
Yes! I'm looking for the best IT services to support my business
Clients Feedback
After switching to Pulse, we were pleased to know that our IT service bills were consistent and fixed fee each month. This part was huge because finally we could plan and budget for our IT service expenses. We also appreciated the fact that Pulse would dispatch experienced technicians based on the issue at hand resulting in faster resolution of problems that arose. One of the most valuable parts of working with Pulse is that I know there will be a quick and appropriate resolution to any issue that we experience. This process gives me peace of mind because like most small businesses, we need quick and efficient responses to any and every system issue we may face. Pulse's consistency and dependability in service is unparalleled to providers we've had in the past.
Consistent and Dependable-Non-Profit Organization
Fort Myers, FL
read more»