Apple Users Take Warning: Download a Critical Security Patch Immediately!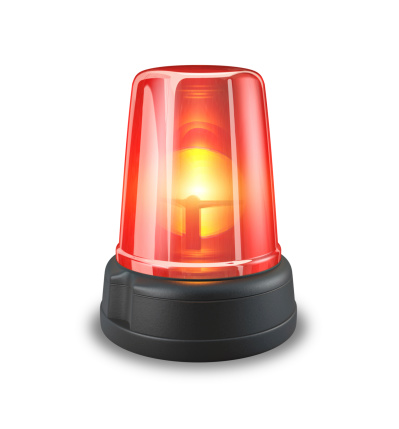 If you're reading this on an Apple device, sit up and pay attention. A rare security patch has been released by Apple that you need to install right now to protect your systems from hackers.
Whether you're running Yosemite, Mavericks, or Mountain Lion OS X systems, you may be vulnerable to a recently discovered security flaw that would allow an unauthorized user to tap into your operating system and wreak havoc with "arbitrary code." You could lose access to your most important applications and files, and find your computer hijacked out of your control.
Mac users are often unused to dealing with major security threats, so you may not know what to do. Don't worry, Apple has already released a security patch to fix the vulnerability. The security update has been applied for OS X Yosemite v10.10.1, OS X Mountain Lion v10.8.5, and OS X Mavericks v10.9.5.
Many Macs are set to automatically install updates, and if that's the case for you, breathe easy: the work is already done. If not, you'll need to go initiate an update yourself right away to patch this threat.
It's important to remember that while Macs and other Apple devices are well-designed and less likely to contract malware or other major security issues, they are not invincible. Your Mac can still be infected by malware, taken over by hackers, or have any other number of security threats on it.
Don't take your security for granted! Pulse Business Solutions can help ensure the overall security of your Florida Apple technology with proactive solutions to ward off cybercrime. If you're worried about installing security patches or protecting yourself from viruses and other IT issues, call us today at (239) 676-6679 or send an email to info@pulsebizsolutions.com – we'll make sure you can always rest easy knowing your Apple technology is at its best.
Yes! I'm looking for the best IT services to support my business
Clients Feedback
After switching to Pulse, we were pleased to know that our IT service bills were consistent and fixed fee each month. This part was huge because finally we could plan and budget for our IT service expenses. We also appreciated the fact that Pulse would dispatch experienced technicians based on the issue at hand resulting in faster resolution of problems that arose. One of the most valuable parts of working with Pulse is that I know there will be a quick and appropriate resolution to any issue that we experience. This process gives me peace of mind because like most small businesses, we need quick and efficient responses to any and every system issue we may face. Pulse's consistency and dependability in service is unparalleled to providers we've had in the past.
Consistent and Dependable-Non-Profit Organization
Fort Myers, FL
read more»