500,000 Victims of Cryptolocker Can Finally Recover Files Without Paying a Ransom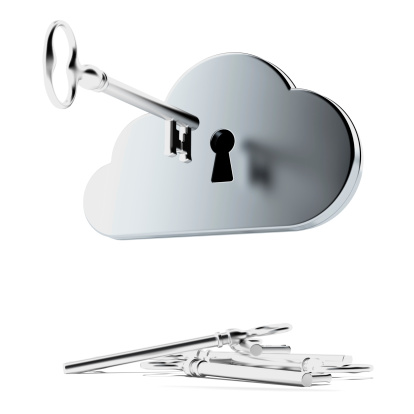 In 2013 antivirus companies discovered a new ransomware known as Cryptolocker. Cryptolocker is a ransomware trojan that targets computers running Mirosoft Windows. Ransomware is the type of malware that restricts access to the computer system it infects, and demands a ransom paid to the creator to remove the restriction.
Cryptolocker encrypted files on Windows computers, and demanded a $400 fee before receiving a private key to the lost scrambled files. They also demanded that the fee be paid in 72 hours or all their files would be destroyed forever. However, recent news has been released that all 500,000 victims can now recover their encrypted files by the malware without paying a ransom.
This is now possible because security experts created an online portal where victims can get the key for free. The portal was created after security researchers gained access to a copy of Cryptolocker's database of victims. Access was made in May, when law enforcement agencies and security companies seized a worldwide network of hijacked computers that were being used to spread Cryptolocker and other malware. The security officials were then able to grab the victim database as it was being sent.
After seizing these computers, agencies were able to determine the man supposedly in charge of the entire operation. They arrested a Russian man, Evgeniy Bogachev, also known by his online personas "lucky12345" and "slavik".
Fortunately, studies of the recent back-up database showed that only 1.3% of affected users paid for the ransom. Despite this low response rate, it is believed that the gang involved in creating this malware racked up three million dollars. Many victims did not pay because they were able to restore their files from back-ups.
Unfortunately, it can be assumed that many of the victims of the Cryptolocker malware lost large amounts of very important data and information.
Let this horror story be a lesson for you or your business. Backup your files and make sure your system is protected from viruses and malware. If you don't know where to start, contact a professional to ensure you have the proper security strategies for your business.
For more information on Cryptolocker and other malware, feel free to contact our team. You can give us a call or send us an email. Our team will ensure your company has the best security strategies in place.
Yes! I'm looking for the best IT services to support my business
Clients Feedback
After switching to Pulse, we were pleased to know that our IT service bills were consistent and fixed fee each month. This part was huge because finally we could plan and budget for our IT service expenses. We also appreciated the fact that Pulse would dispatch experienced technicians based on the issue at hand resulting in faster resolution of problems that arose. One of the most valuable parts of working with Pulse is that I know there will be a quick and appropriate resolution to any issue that we experience. This process gives me peace of mind because like most small businesses, we need quick and efficient responses to any and every system issue we may face. Pulse's consistency and dependability in service is unparalleled to providers we've had in the past.
Consistent and Dependable-Non-Profit Organization
Fort Myers, FL
read more»